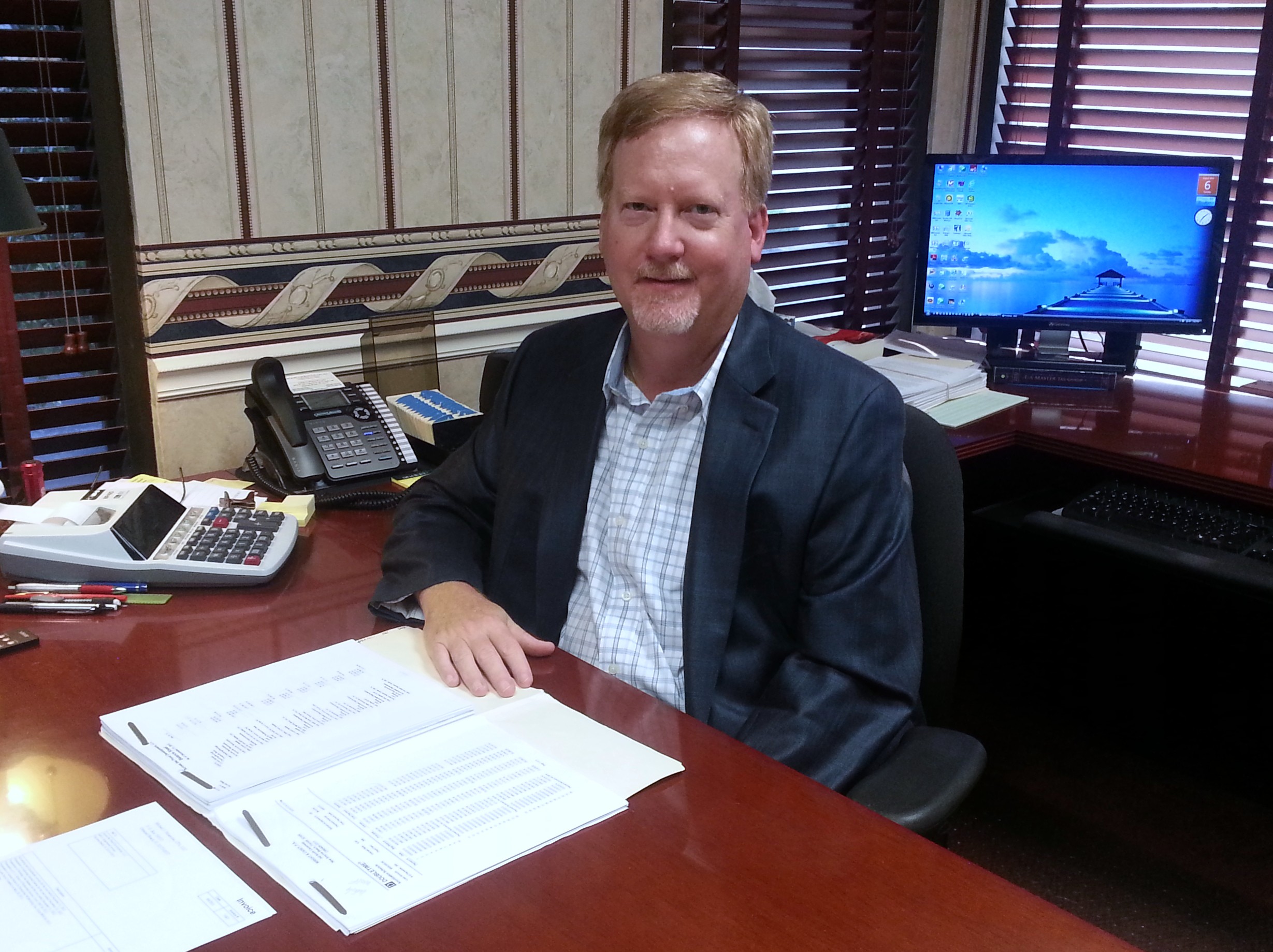 Michael J. Duranceau, CPA, LLC is a Certified Public Accounting and Financial Consulting Firm established in September, 2009 to provide accurate accounting and tax services to both individuals and businesses. The firm is dedicated to helping you reach your individual and business financial goals and provide you with the highest level of service. The firm can provide on-going accounting services or an as needed basis.
The firm maintains required professional continuing education courses as approved by the Board of Accountancy to be knowledgeable and up to date on existing and ever-changing tax laws in order to minimize your tax liabilities and maximize your benefits.
In addition, the firm participates in a "Peer Review Process" as required by The American Institute of Certified Public Accounts to ensure that Michael J. Duranceau, CPA, LLC is in compliance with audit and accounting professional standards.
Please call his office today to schedule your consultation.